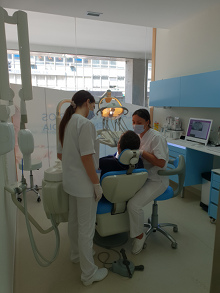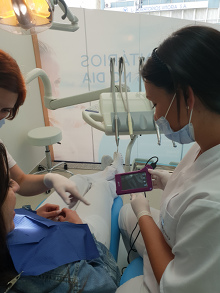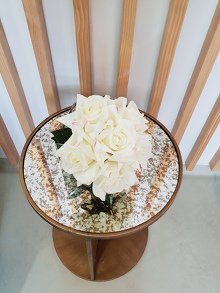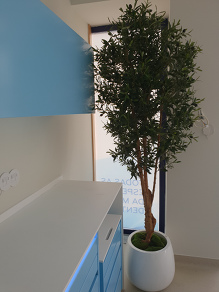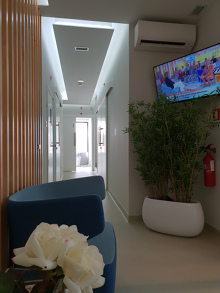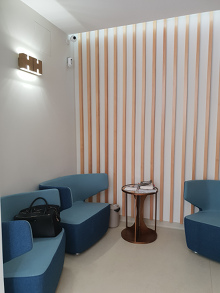 Dental Clinic in Porto
Dental Clinic in Porto, is located in downtown , this unit emerged to respond to the growing flow of patients from the north of the country, as well as to a strategy of proximity marketing and geographic coverage in the main cities of the country and abroad.
Its facilities offer comfort and design and it is located close to hotels, the city centre, car parks, services and shops.
The unit comprises dental practices prepared for the most complex all-on-4 treatments and a comfortable waiting room, where patients can watch television or listen to music.
Those travelling by public transport will find a bus stop 50 meters away, as well as the Trindade subway station only two minutes away. Those who visit us by car have parking facilities available really close by.
The Porto Clinic is now a partner clinic. Mouth clinic.
Porto, Dental Clinic
Adress: Rua de Camões, 216            4000-138 Porto, Portugal
Phone: +351 22 2405122, Mobile: +351 960 317 247 
GPS: (41.153745, -8.609833)
Email: daboca.porto@gmail.com