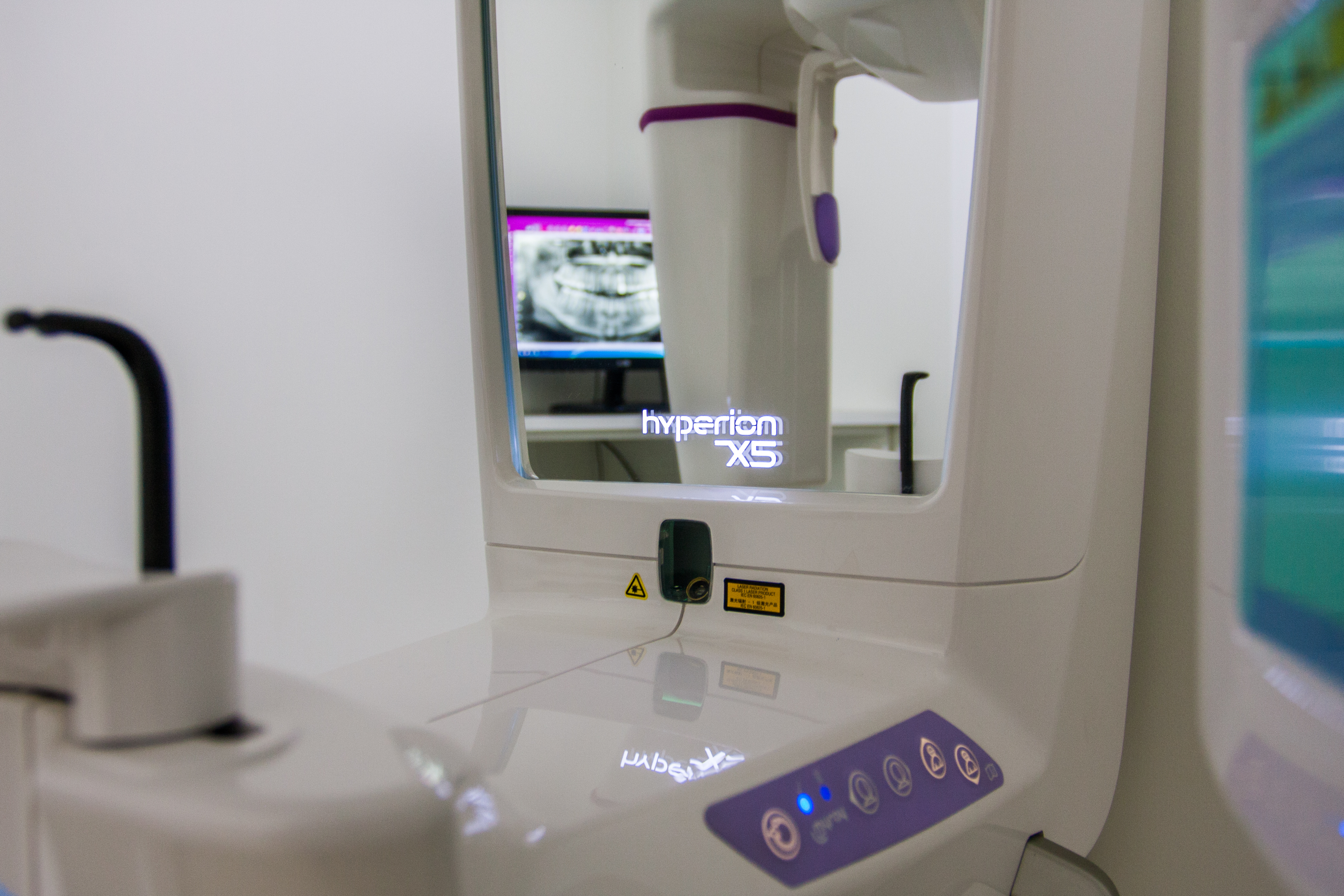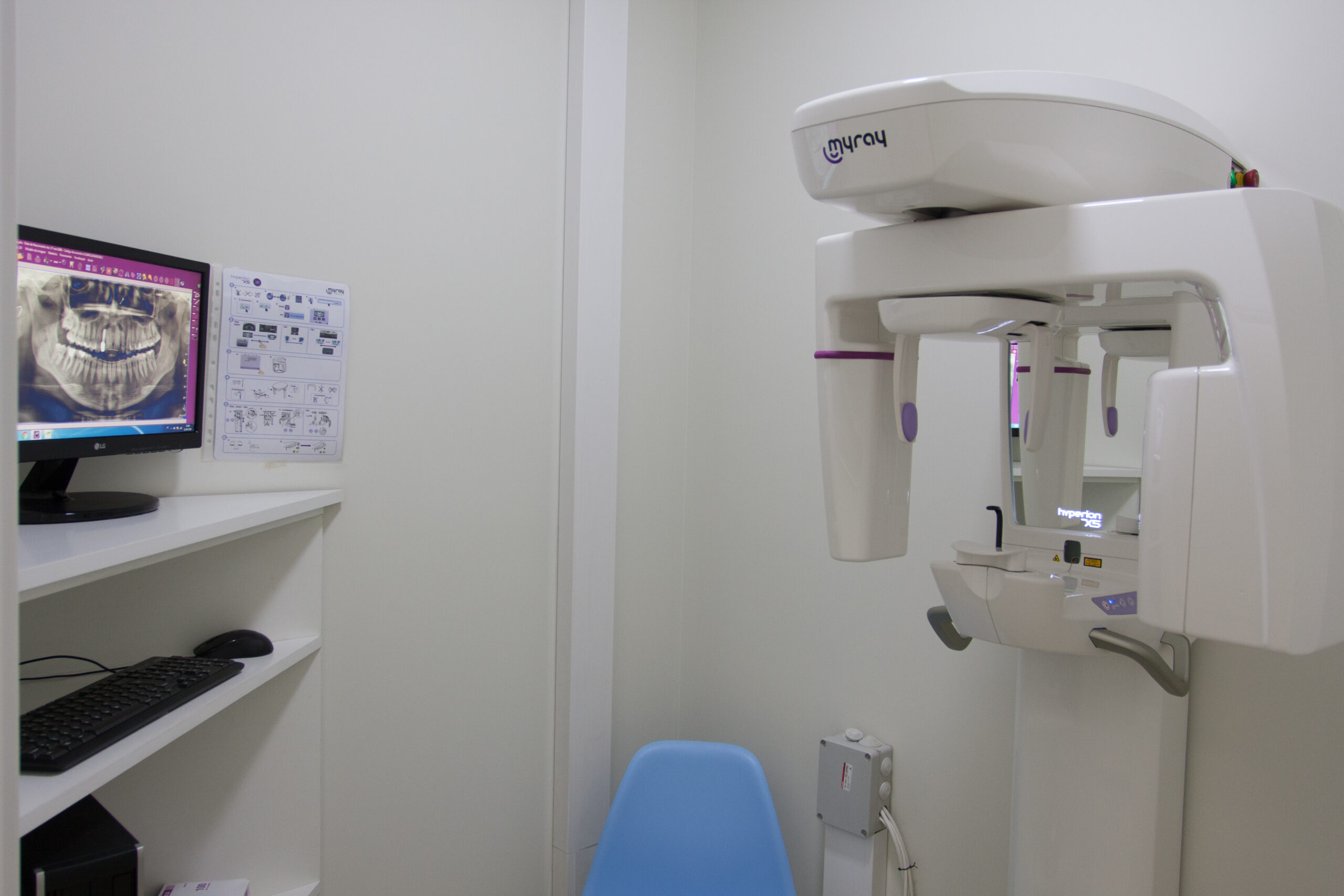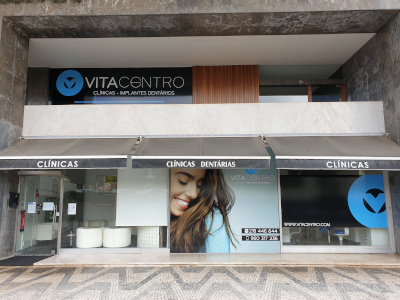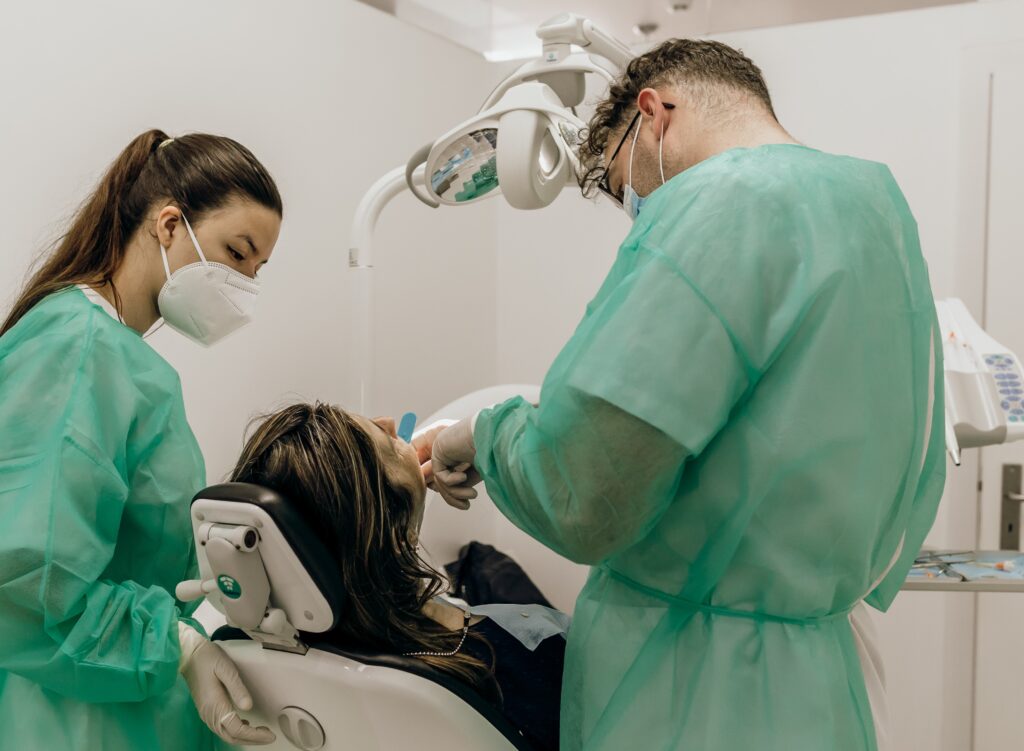 Dental clinic in Lisbon is located in a privileged area in downtown, between Areeiro and Alvalade, 20 minutes away from the airport.
Lisbon dental clinic has consultation offices and imaging services, namely 3D radiography, radiological equipment that provides three-dimensional images.
Our dentists treat all oral conditions and also emergency appointments.
Our clinical team is well-experienced in dental implants and same-day teeth implants.
Strategically located in downtown Lisbon, it is very close to the airport and next to the city's main hotels, which is convenient for patients visiting us from different points of the country and abroad.
Those taking public transportation will find the Roma subway station about 100 meters away, as well as buses and the Areeiro/Roma train.
Lisbon, Dental Clinic
Adress: Av. Frei Miguel Contreiras, 54 C       1700-213 Lisbon, Portugal
Phone: +351 218 446 644, Mobile: +351 960 317 236
GPS: (38.745691, -9.139086)
E.R.S.: E 11779   LF: 4502/2012
Opening hours: Monday to Friday from 10:00 am to 7:00 pm. Saturday from 9:00 am to 1:00 pm.
Email: info@vita-center.com