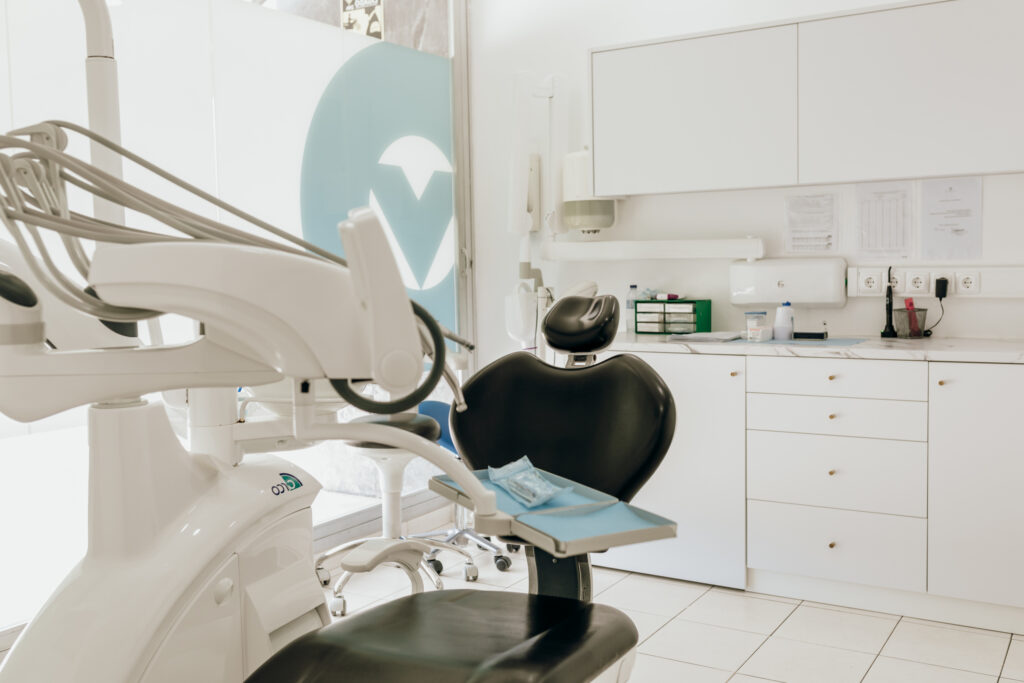 Your dental tourism in Lisbon, Portugal and at our clinics abroad. The high cost of dental treatments in some countries in Europe and US or Canada  helps to promote dental tour in Portugal.
Dental treatments is becoming popular for Americans because of the high cost of dental implants in North America.
People residing abroad come to our clinic in Lisbon due to our affordable prices, pleasant climate, and the hospitality of our country. They can be on vacation and, at the same time, have the needed treatment. This is called health tourism.
Dental tour in Lisbon, Portugal
The economic crisis affects people all around the world. Therefore, people are looking to save money to prepare for any eventualities as the cost of living increases and the medical needs are the same.
It is fundamental to take care of our oral health, especially our teeth. Consequently, for many people, the solution is to have these dental treatments in other countries where the prices are lower. Based on our presence and experience in the market for over a decade, many patients recognise our expertise, which helps to strengthen our position in the field of dentistry.
About Portugal and your dental tourism
Why choose Portugal for dental work?
Portuguese dentists are known for their excellent technique.
It is easy to get to our country. There are flights connecting Lisbon to many international airports.
The main treatments that people residing abroad are interested in are the following:
Dental implants to fill in the spaces left by one, various or all teeth;
Acrylic and skeletal removable prostheses;
Fixed prostheses in ceramic metal and zirconium;
Veneers and aesthetical restorations;
What can you visit in Lisbon?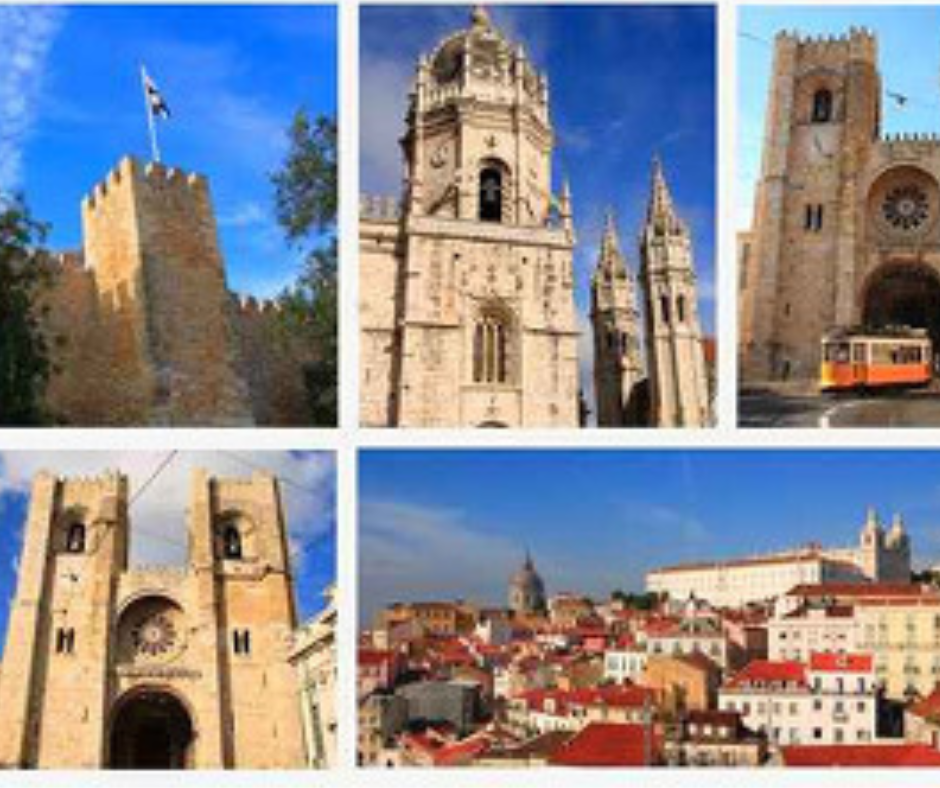 Several companies are specialised in nautical events, which will provide you memorable moments on the Tagus River with tours on luxury yachts, speedboats, sailboats, or even fishing trips.
Try the Monuments Circuit in the Tagus River and see monuments that are close to the coast, such as the Monument to the Discoveries or Fortress Circuit, where you will be able to see fortresses built to protect the river entrance. There is a wide variety of boat tours that will show the historical and cultural side of Lisbon. There are also walking and van tours.
You can visit charming places such as Sintra, Portinho da Arrábida, or Costa Azul with a guide as well as choose a pedestrian tour, which includes trying our well-known and delicious pastéis de Belém (a Portuguese egg tart pastry), a visit to the narrow streets of Alfama and Bairro Alto, and also the São Jorge Castle.
The visits include the most beautiful places in Portugal, ancient churches, mysterious castles, stunning palaces, and unique natural and geological landscapes.
Fado is the music of Lisbon and is at the heart of traditional Portuguese culture. The performance is typically quiet and accompanied by a Portuguese guitar and viola. The Fado lyrics include feelings of 'longing' and also other emotions and soul.
Choose Portugal for your vacation and dental treatment and tourism. Visit us!